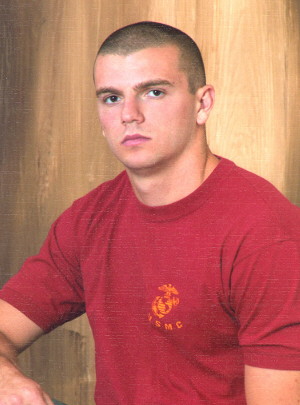 SENIOR PHOTO - FALL 2004 (STRAUB PHOTOGRAPHY)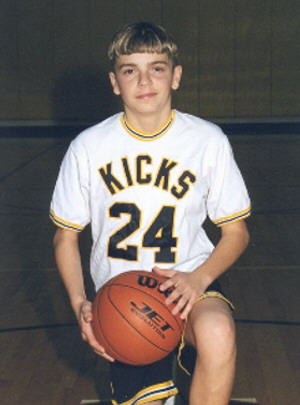 JAMES' BASKETBALL PHOTO, 1996. AGE 10.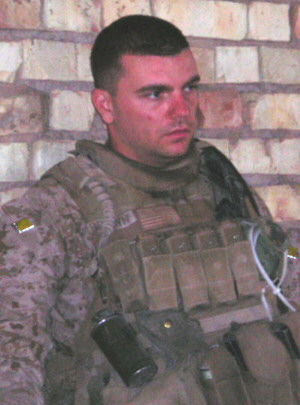 JUST BACK FROM PATROL, SEPTEMBER 2006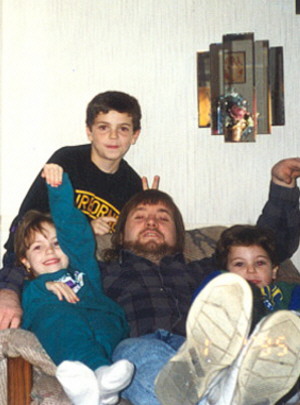 JAMES WITH CARMA, DILLEN AND EDDIE, 1995.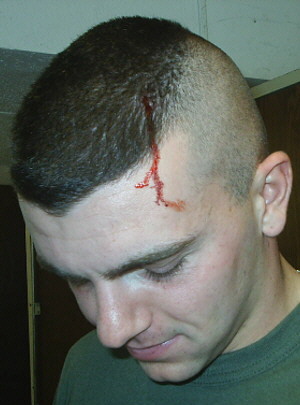 A MINOR DING AT SCHOOL OF INFANTRY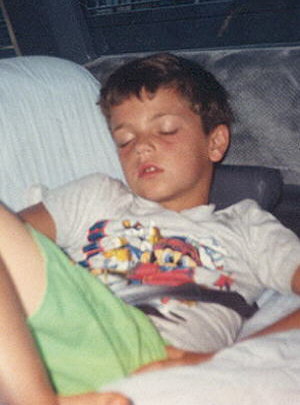 ASLEEP IN THE CAR, AUGUST 1994. AGE 8.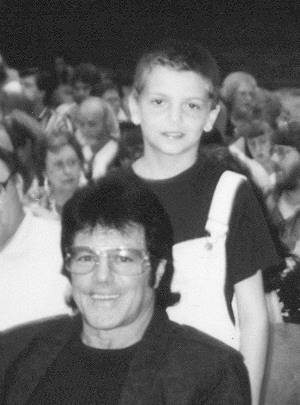 JAMES AND PRO WRESTLER, BILL DUNDEE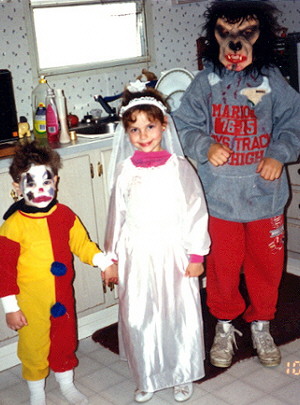 HALLOWEEN 1994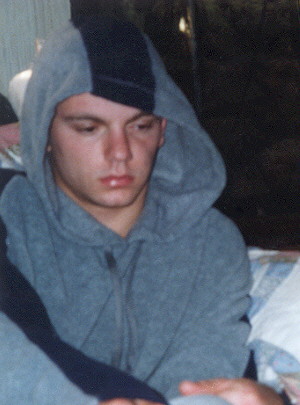 CHRISTMAS MORNING 2004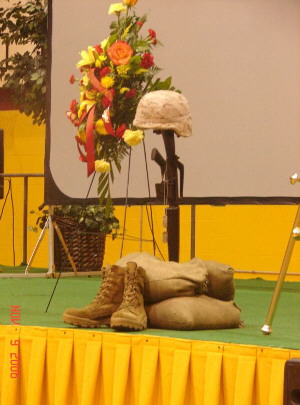 INVERTED RIFLE MEMORIAL AT FUNERAL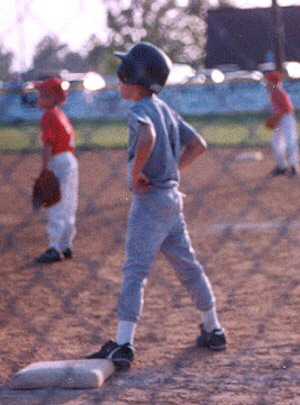 JAMES AT FIRST BASE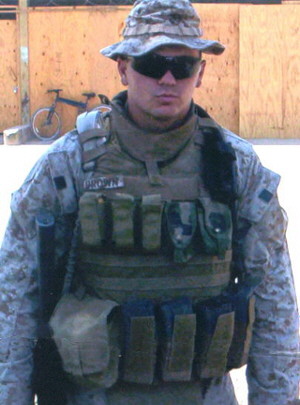 JAMES GEARING UP, IRAQ, FALL 2006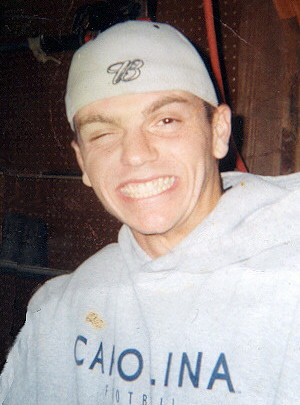 AT A SENIOR YEAR PARTY, DECEMBER 2004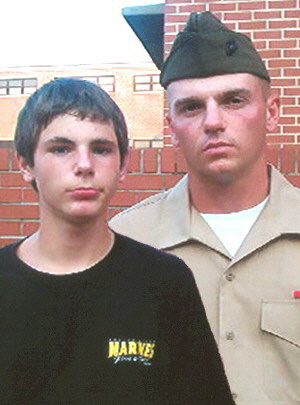 DILLEN AND JAMES, SEP. 16, 2005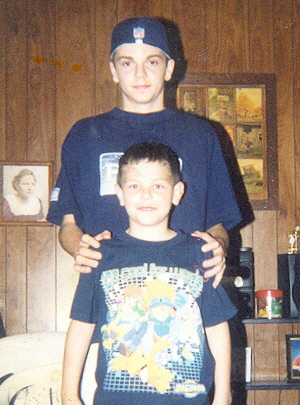 JAMES AND DILLEN, 2000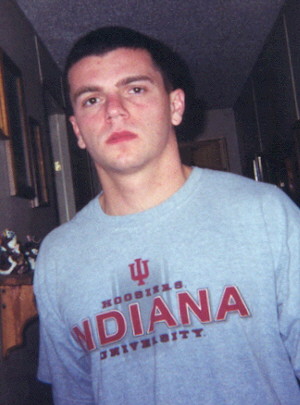 AT HOME, 2005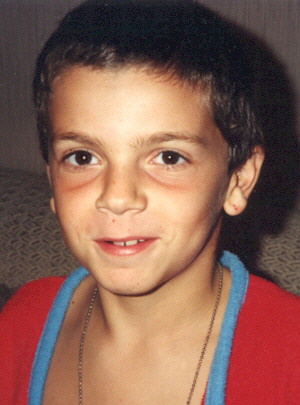 JAMES AT 9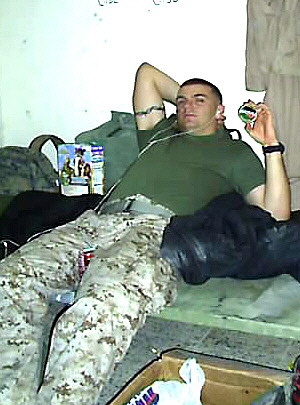 RELAXING AT THE OP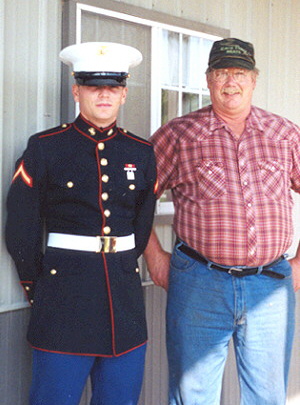 WITH KENNY DEWIG AT DEWIG MEATS, SEPTEMBER 2005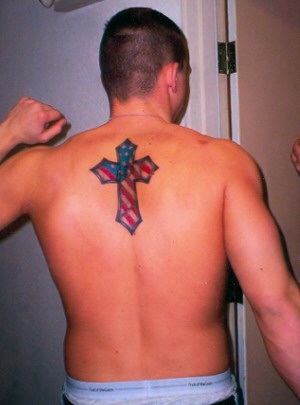 JEFF KLUMP'S TAT REMEMBERING JAMES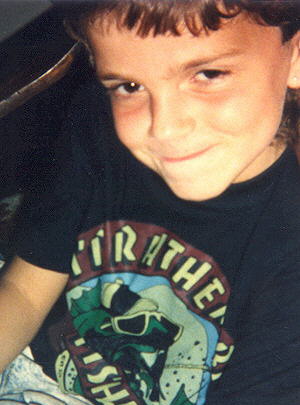 JAMES IN MAY 1994, AGE 8.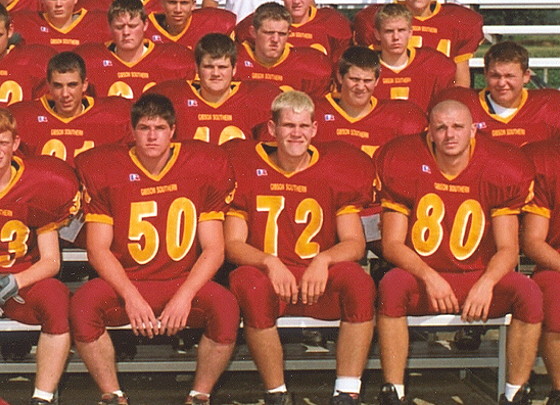 PHOTO DAY FOR THE 2004 TITANS FOOTBALL TEAM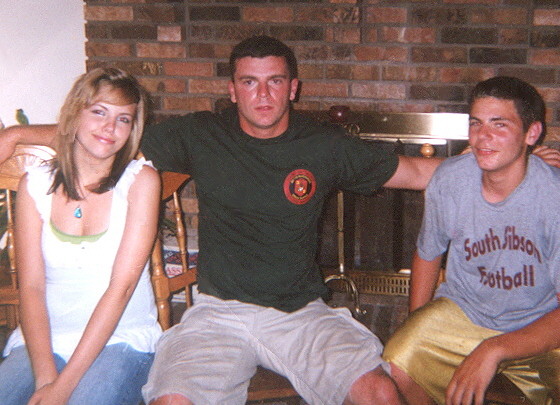 IRAQ GOING AWAY PARTY - JUNE 2006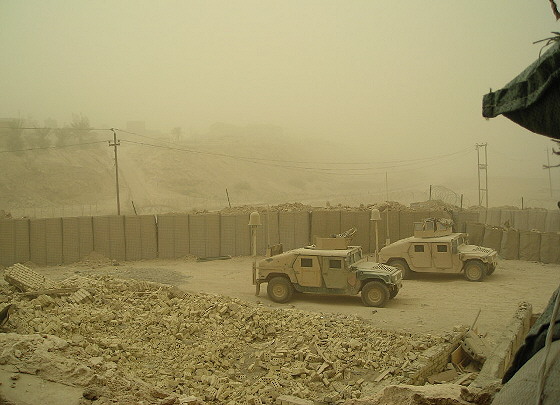 SANDSTORM SEEN FROM OP BEARS POST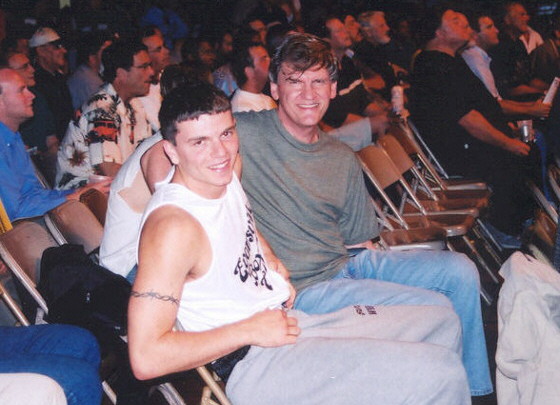 CHUCK ALLEN TELLS JAMES HE'S WON THE TITLE, MAY 17, 2003.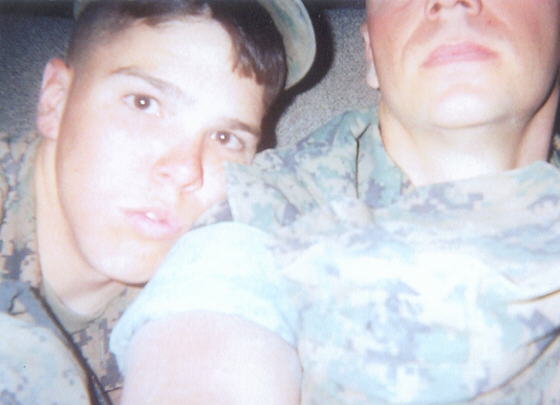 JAMES IS GODFATHER TO LCPL. PATRICK KELLY'S BABY GIRL.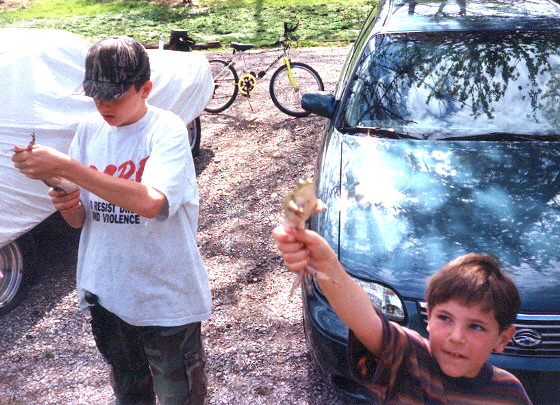 FROG DAY - SPRING 1996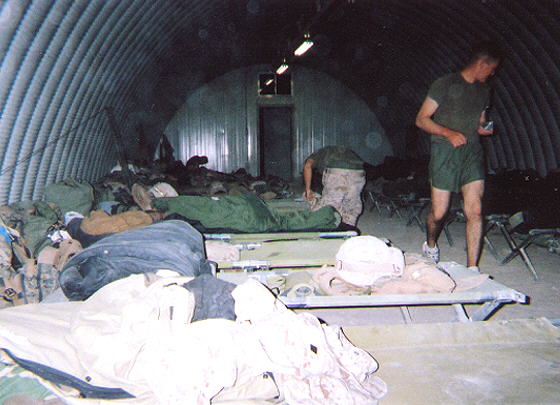 CAX TRAINING ACCOMODATIONS IN CALIFORNIA, FALL 2005.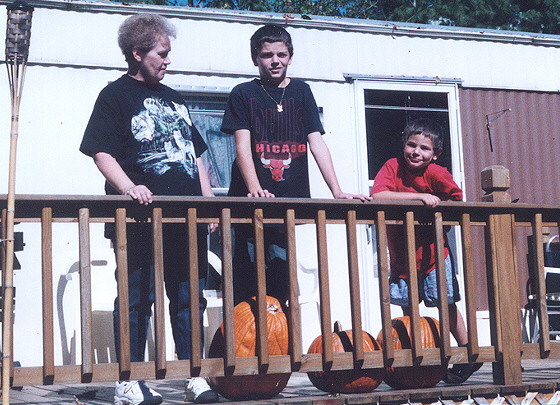 JAMES AND DILLEN WITH THEIR GRANDMOTHER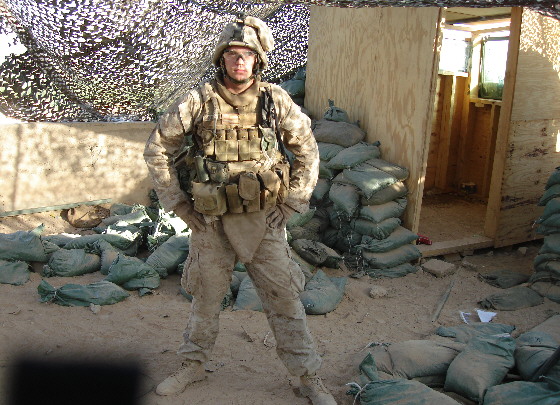 CORNER POST AT OP BEARS, OCTOBER 2006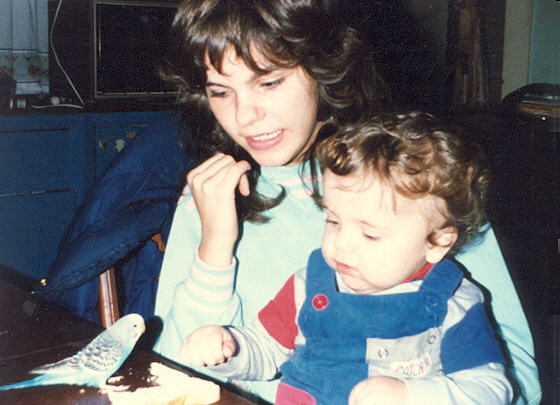 10 MONTH OLD JAMES WITH MOM, NOV. 1986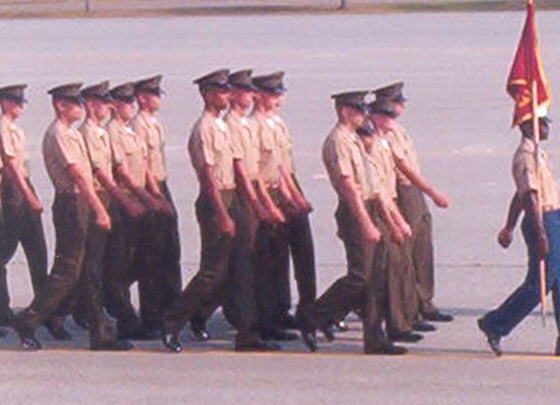 PARRIS ISLAND GRADUATION, SEP. 16, 2005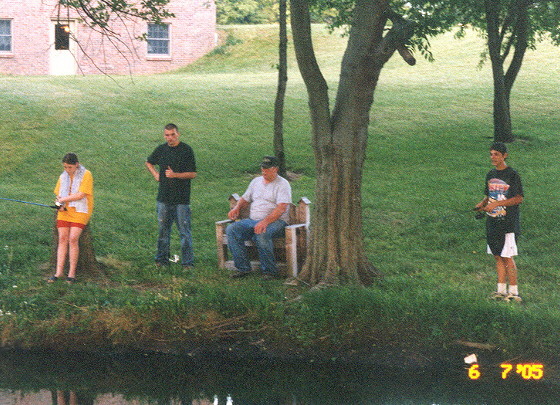 FISHING AT THE DEWIGS - JUNE 2005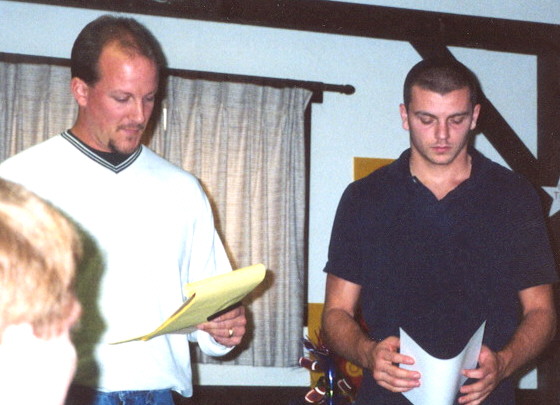 JAMES BEING HONORED BY HEAD COACH, RICK STEFANICH, AT 2004 FOOTBALL BANQUET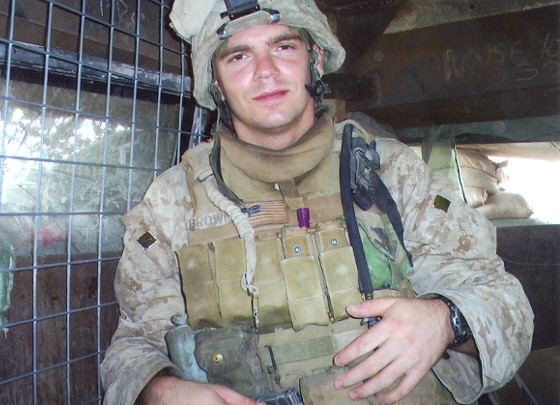 IN TOP POST AT OPBEARS, OCT. 2006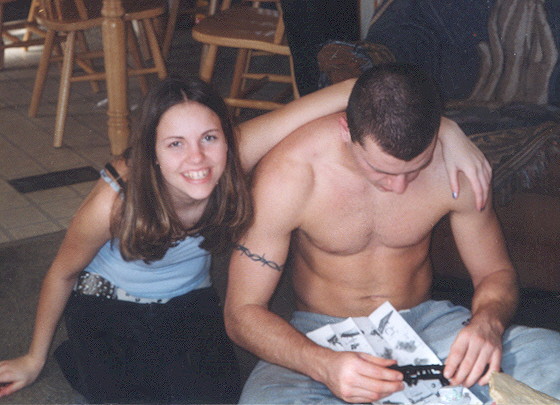 CARMA AND JAMES, 2005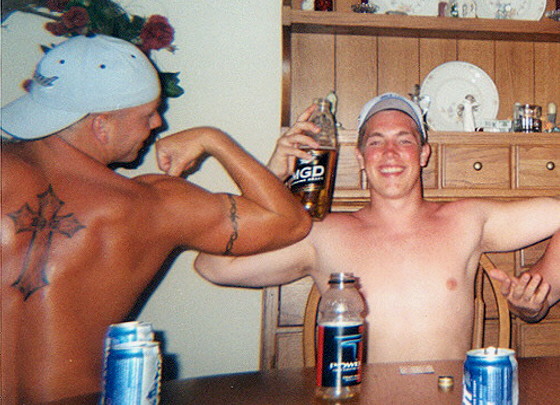 SHOWING OFF HIS TATOOS WITH NATHAN WICKER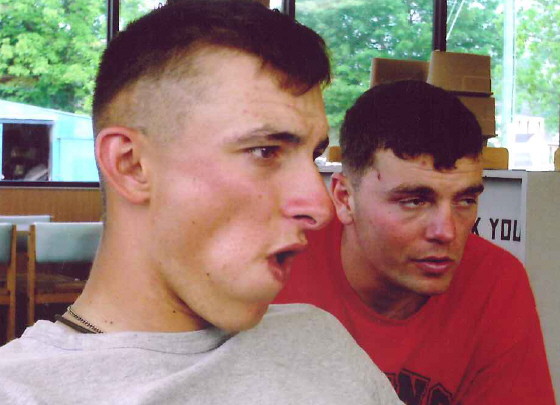 LCPL. CHRIS HAYS WITH JAMES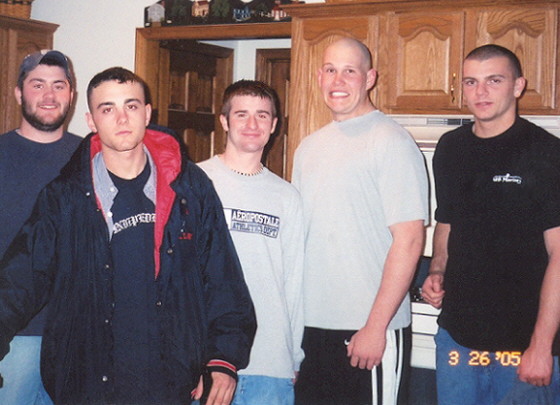 NICK GARRETT, BEN MCKINNEY, NICK JOHN, DARIN DEWIG AND JAMES, MARCH 2005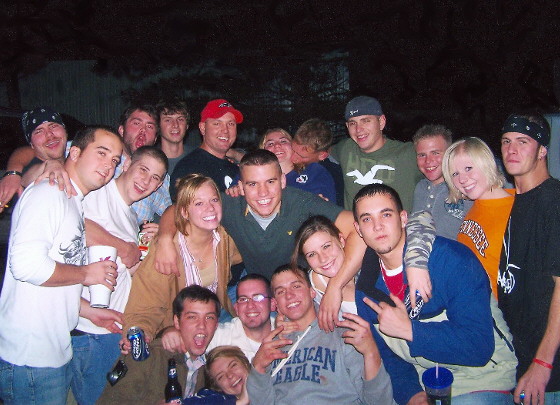 MORE FROM THE WAKE AT JEFF KLUMP'S HOUSE, NOVEMBER 9, 2006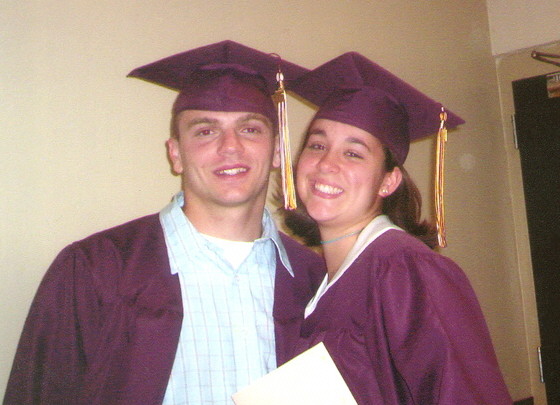 GRADUATION - MAY 2005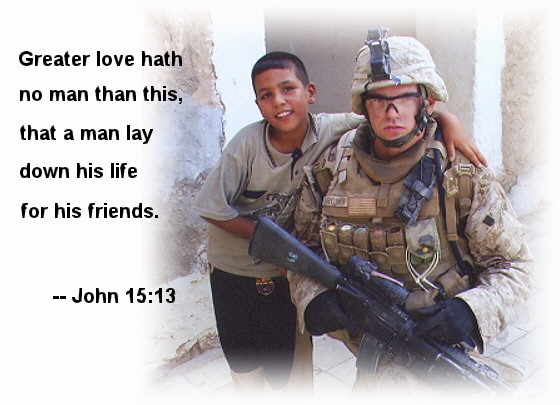 JAMES WITH HIS "BUD" IN HABBANIYAH